Pain and other abnormal Neurology has a source.
Spine Scan - a fast alternative to acute or chronic pain patterns
Get relief from your back pain today and by identifying the underlying cause, prevent further degeneration in the future.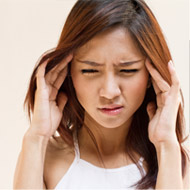 Dr. Rocchi sees many patients who are turning to Chiropractic for a natural, drug-free approach to their headaches.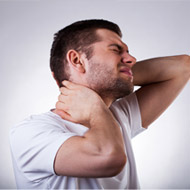 Dr. Rocchi was the first in Western Australia to offer functional Trigenics that provides benefits including, immediate pain relief as well as improvement in strength and flexibility.
<! -- datasr -->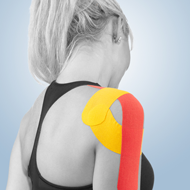 At Spine Scan Chiropractic, Perth Chiropractor Dr Adam Rocchi sees many patients with shoulder and arm discomfort and restricted joint mobility.
Whether you are a professional sports person or a keen amateur, if you are serious about your sport, you want to be able to perform at your peak.
We all want to remain healthy with bodies that enable us to go on doing the things that we enjoy as well as the jobs we have to do.
<! -- datasr -->
<! -- .pdkika30 bagienem -->
Spine Scan Chiropractors. Perth's Spinal Wellness Centre
Are you in pain and looking for relief from back pain, neck pain, headaches, shoulder problems or sciatica? Then call us now and see if we can help you.
With two convenient locations in Mount Pleasant and Scarborough, our Perth chiropractor, Dr Adam Rocchi will bring his many years of experience to help you get relief.
At Spine Scan we use the Pulstar Spinescan tool to assess your spinal function and provide gentle and specific corrections to improve your spinal health. This is coupled with the Trigenics Neurological Treatment system that improves muscle and other soft tissue function to support the improvements made to your spine and other joints.
Discover the difference that Spine Scan Chiropractic
can make for you.